Buyer's guide for first time static caravan or lodge owners
When looking to buy a static caravan or a lodge for the first time it can be quiet daunting. When searching there is a large range of possibilities and also an equally number of confusing circumstances to match.
As a first-time buyer, we know you are bound to have questions, so to help we have put together a buyers guide for static caravans or lodges to help you along this exciting purchase of owning your own holiday home. We have over 40 years of experience and now own numerous sites throughout North Wales, where better to begin this exciting journey.
Our sites across North Wales - Bryngolau, Tyddyn Talgoch, Parc Taliesin, Bryn Gloch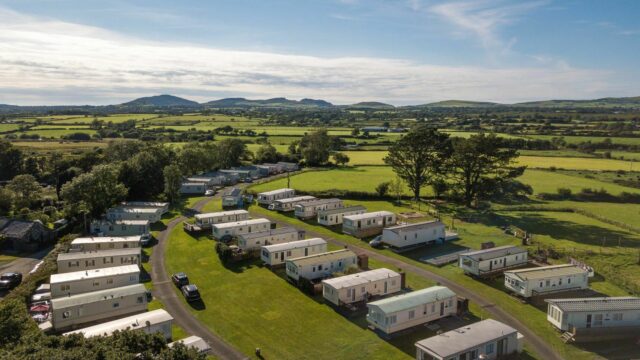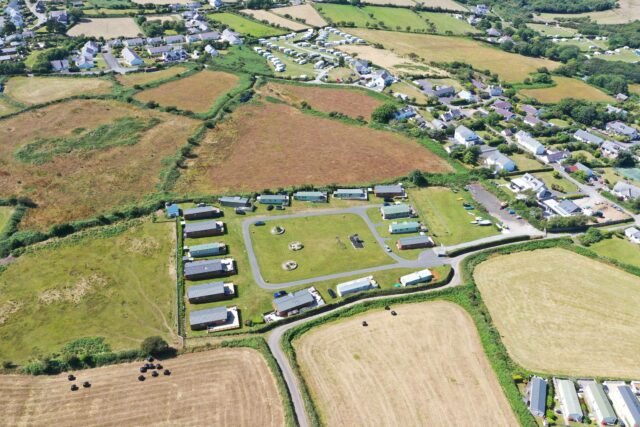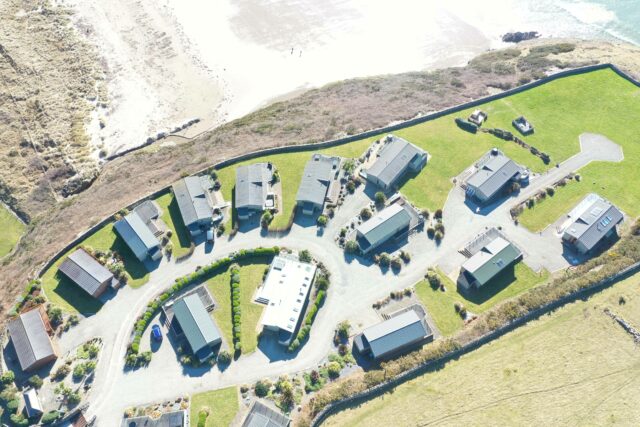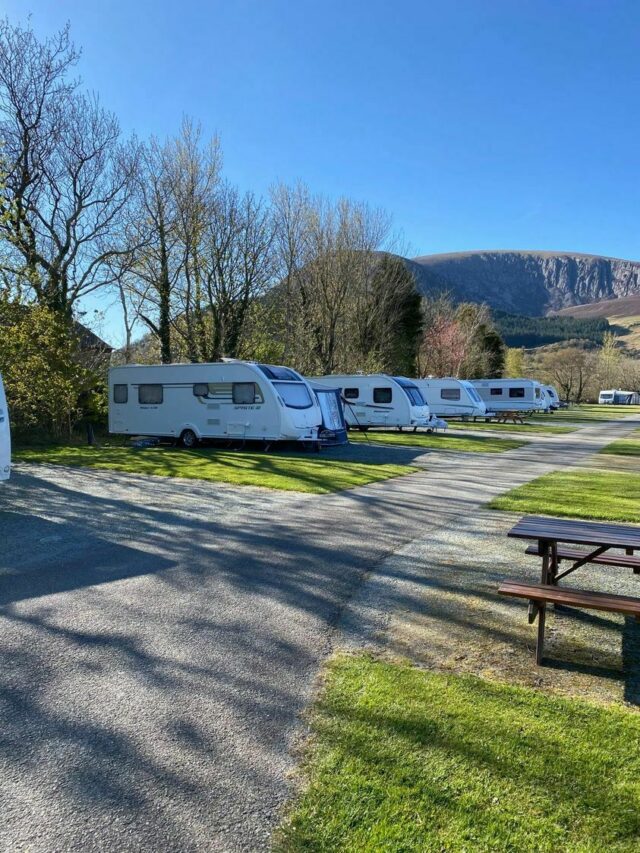 Choose one of our park's in North Wales
We currently have four sites dedicated to privately owned static caravans and lodges, ranging from cliff top locations, sites local to seaside towns or villages and even a site on the doorstep of Snowdon!
Your biggest challenge is where you would like to locate yourself!
Depending on if you prefer to be by the beach or the mountains, we have the sites that will suit your needs.


Set your budget

The key aspect for new owners that will affect their decision is the budget that is available to them, once you have assessed your finances and know what you are able to afford, we can show you what we have available.
Unfortunately, we are unable to offer finance packages as a company.
Running costs

Running costs are also a big consideration. You'll pay annual site fees that cover the maintenance of the park and the stellar service you come to expect from us. You'll also have to cover the cost of amenities in your van. All costs can be offset by letting, which we explain in greater detail further down this static caravan buyers guide.
The great thing about owning a static caravan or lodge as a holiday home, is it isn't subject to Council Tax. So you can enjoy your holidays in this beautiful part of the world without the extra costs.
Browse our options
Sometimes the market of static caravans and lodges can be overwhelming, but we are here to help you make the choice that is right for you.
We often have second hand static caravans for sale, these are normally required to stay on a certain site, but we offer a length of lease for that site appropriate to the age of the van. This can help you if you are a first time buyer, and want to start your first journey into second home ownership.
We also have empty plots that become available on our sites, we can then help you choose the right static caravan or lodge ranging from Willerby to ABI or Pembleton. However, if you have seen a van you like, and it will fit on to the size of the plot, then we can help with this purchase.
Come and pay us a visit

How about orgainising a trip to one of our sites to get the feel for what your new lifestyle could be?
We can walk you around our sites, and show you everything that would be included in your new purchase.
We can also organise a video tour around our site or your static caravan or lodge of choice.
If your have any questions at all, please contact us on 01758 719 417.